A person steps eagerly into the world of dance. In a class, a person is free to move, they experiment with their own energy, time and space. They discover the language of movement - they begin to speak through their body. A person who is eager to move, especially a child, begins to discover and express themselves without fear and can grow into the kind of person they want to become. A child's discovery of dance is a special moment of delight. The first innocent, spontaneous expression through movement, responding to rhythm can blossom into a rare talent.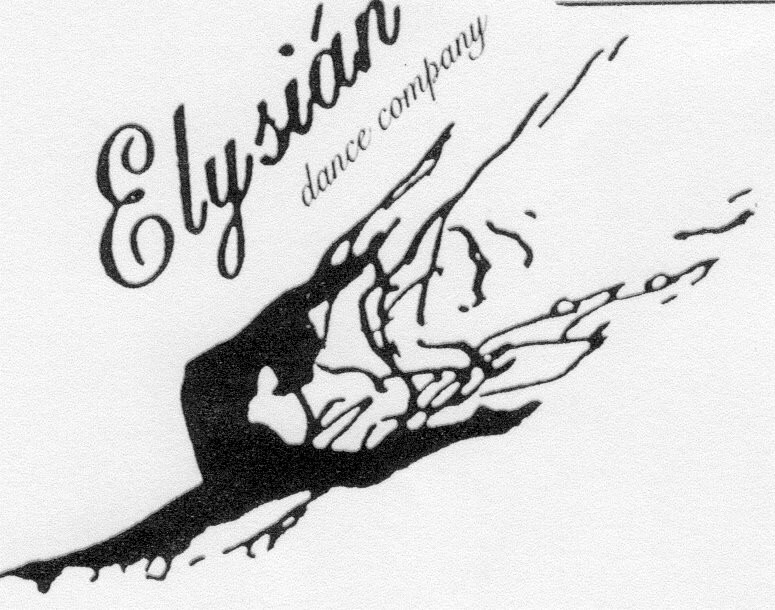 Anna Marie's Academy of Dance
Offers the following classes for your dancer,
ages 2 1/2 to 18
in all levels of dance from
beginner thru advanced
Creative Rhythm - 2 1/2 to 3 years old
Pre-Dance - 4 years old
Pre-Ballet / Tap - 5 years old
Creative Rhythm & Pre-Dance
This is a specially created progressive course for the development of Motor Skills and Coordination with basic dance for ages 2 1/2 to 5. At the age of five (based on the individual's development) they advance to the Pre-Dance class which introduces the basic techniques of Ballet, Tap and Jazz within the Creative Rhythm curriculum. The physical demands of a regimented dance class can cause permanent damage to the soft young bones & muscles if the technique is taught incorrectly or too soon. Before the age of 6, children should not be placed in a regimented dance class. They are not physically or emotionally capable for such regimentation. Our goal is to make dance a fun filled activity as they are introduced to the Art of Dance. The programs
are conducted on Saturday mornings as a convenience for working parents and the children are assisted by Elysian Dance Company members along with the teacher.
Ballet - Jazz - Tap - Modern -
Pointe (by audition) - Hip Hop
YOU ARE WELCOMED TO COME TO THE STUDIO
TO OBSERVE A CLASS AT YOUR CHILD'S LEVEL

Gift Certificates Available for all occasions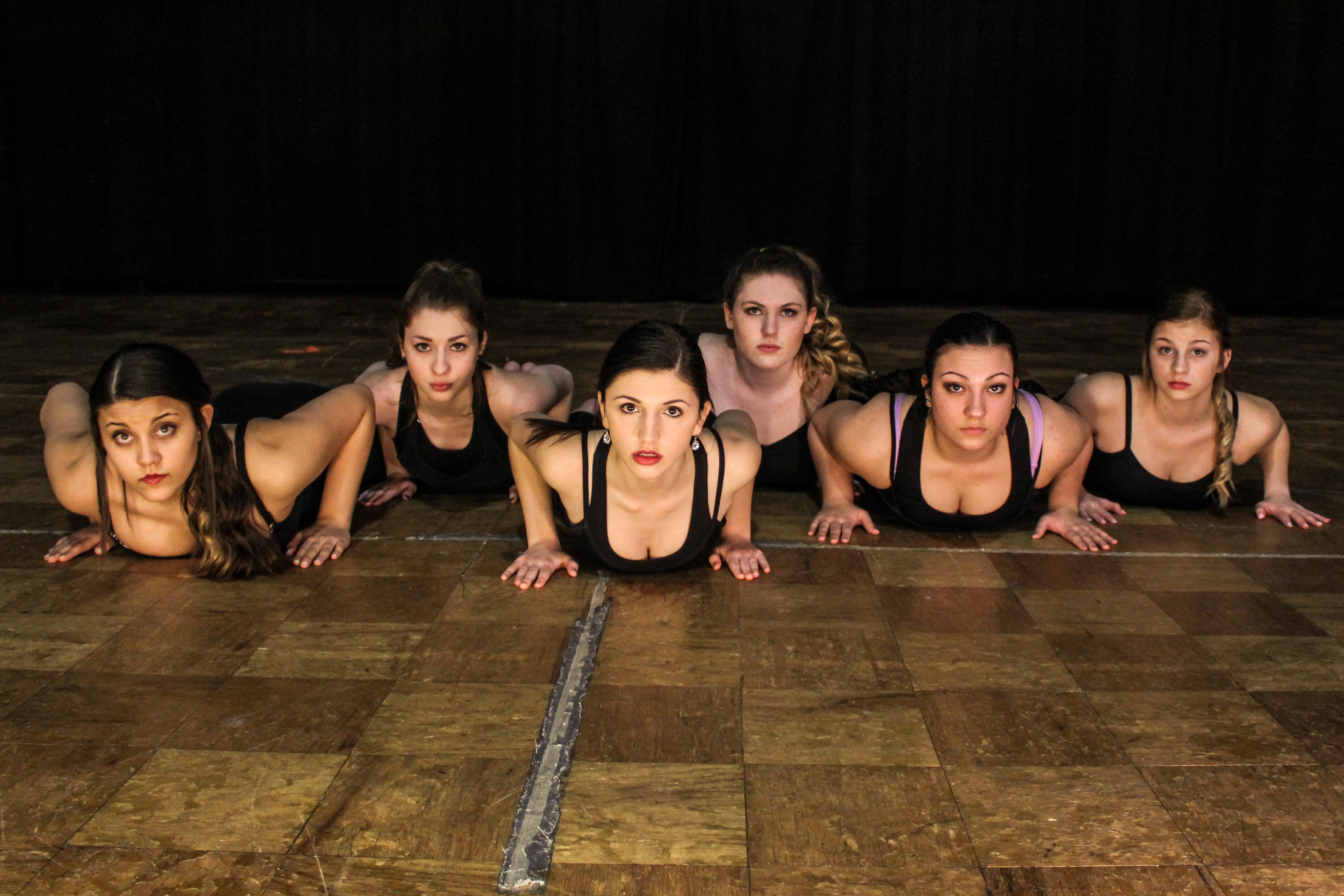 OUR PRICES ARE COMPETITIVE IF NOT LESS THAN MANY OF THE STUDIOS IN THE AREA.
TUITON IS DISCOUNTED FOR MULTIPLE CLASSES AND FAMILY DISCOUNTS. WE DO NOT REQUIRE YOU TO PURCHASE AD'S OR BUY A CERTAIN AMOUNT OF TICKETS FOR OUR ANNUAL RECITAL.
WE HOPE YOU'LL FIND THE INFORMATION YOU NEED ON THIS SITE ABOUT OUR DANCE ACADEMY. WE LOOK FORWARD TO WORKING WITH YOU.
The caliber of our teaching staff is far above the average dancing school, in that they have degrees in Dance and Education from the University of the Arts and Temple University and have performed professionally. We have added additional teachers which will far exceed some of our previous teaching staff. Classes are divided by ability, not age and are limited in number.